Nuclear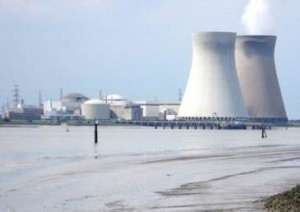 In nuclear field, 2H ENERGY is well known as a partner able to conform to the high requirements of such an activity.
Concerning ultimate emergency gensets which have to be in accordance with the most severe operating specifications under extreme working conditions and which must comply with standards of various countries.
2H ENERGY designs, manufactures, qualifies and installs on site its equipment:
Construction of new generation Nuclear Power plants : gensets up to 8 MW,
Renovations of existing power plants: gensets, electrical panels, logic controllers.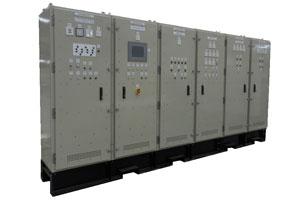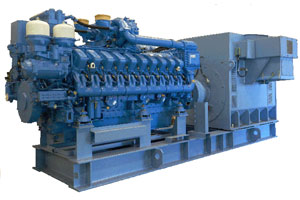 Its references in this field are wide :
EPR power plants in Flamanville (France), 
EPR power plants in Olkiluoto (Finland), 
Nuclear power plants 1300 & 1400 MW. 
Amongst the Customers who trusted us:
EDF, 
SOFINEL, 
AREVA, 
CEA.