Spare Parts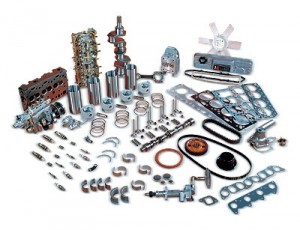 2H ENERGY offers its customers a spare parts service centralized in Fécamp which receives and manages the orders. We are able to supply maintenance kits and preventive stocks for all following brandnames : 
2H ENERGY, HOUVENAGHEL, HENNEQUIN, 
DIESEL ENERGIE, GROEL, CERES 
Agreements with the most famous engines and alternators manufacturers allow us to ensure original and quickly available spare parts for 30000 references, and reactivity guaranteed by the availability of a stock of spares parts in every 2H ENERGY agency. 
The after sales department also markets all 
2H ENERGY specific products including Programmable Logic Controllers MAGE DSP or COMPACT MAGE manufactured by 2H ENERGY. 
Each spare parts agency keeps a stock matched with the local needs.
Solutions for obsolescence management are developped with our design department in order to make the installations secure and durable.